2020 was a year filled with fabulous kitchen design. Some of our favorite designers paid homage to transitional, traditional and modern aesthetics. What did we notice most about their work? They all planned strategically to incorporate elements reflecting the DNA of their project's exterior and interior architecture. So who are our favorites you wonder? Take a look below at some of our "go-to" designers. We often find ourselves seeking inspiration from these champions of design and function.
Chango & Co, takes the cake when it comes to the transitional aesthetic. We love how the design firm weaves elements of traditional design playfully with modern conveniences and fixtures. You will never find a stale or dated look in their portfolio, the designs are timeless and elegant.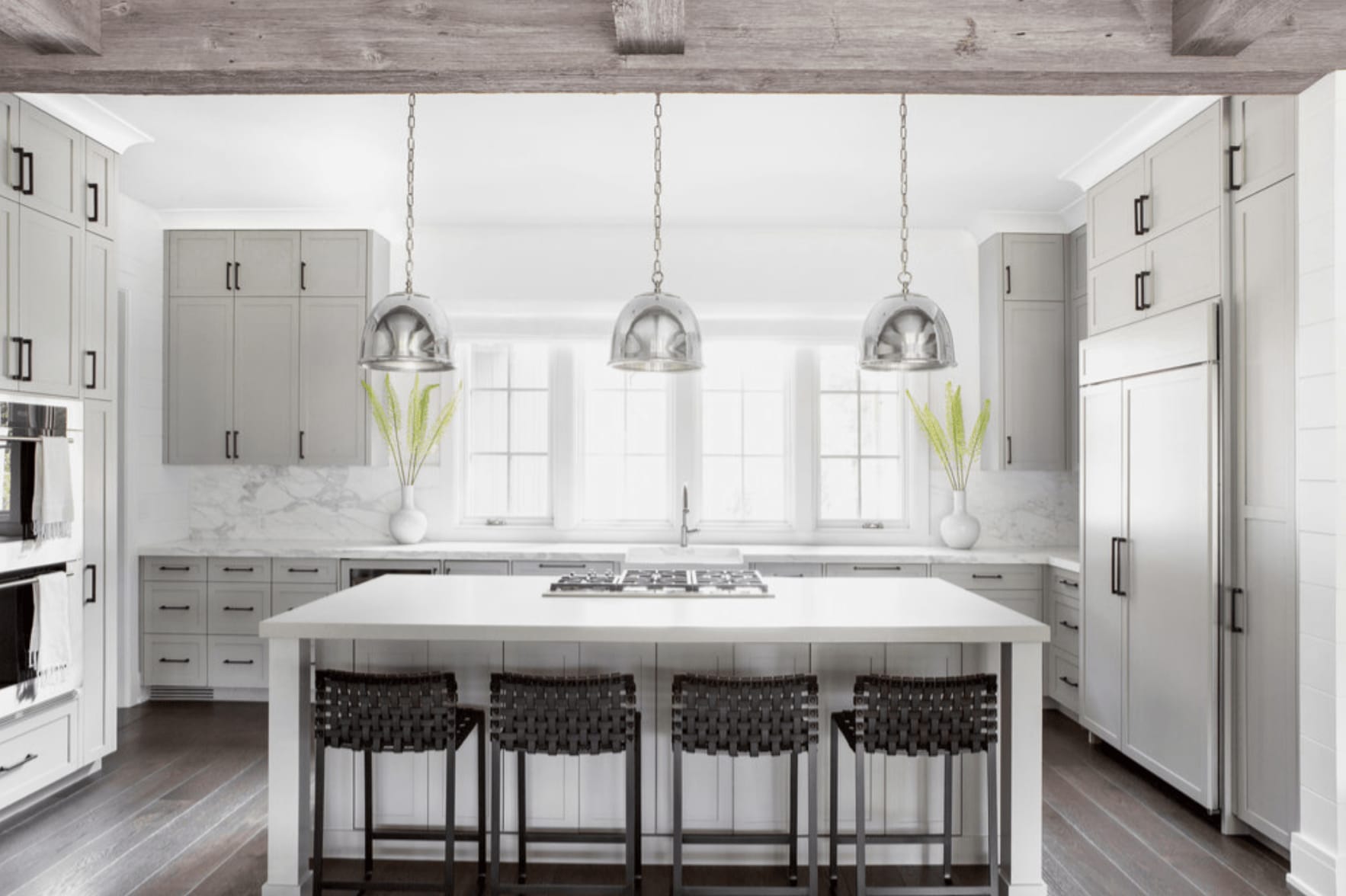 Chango & Co.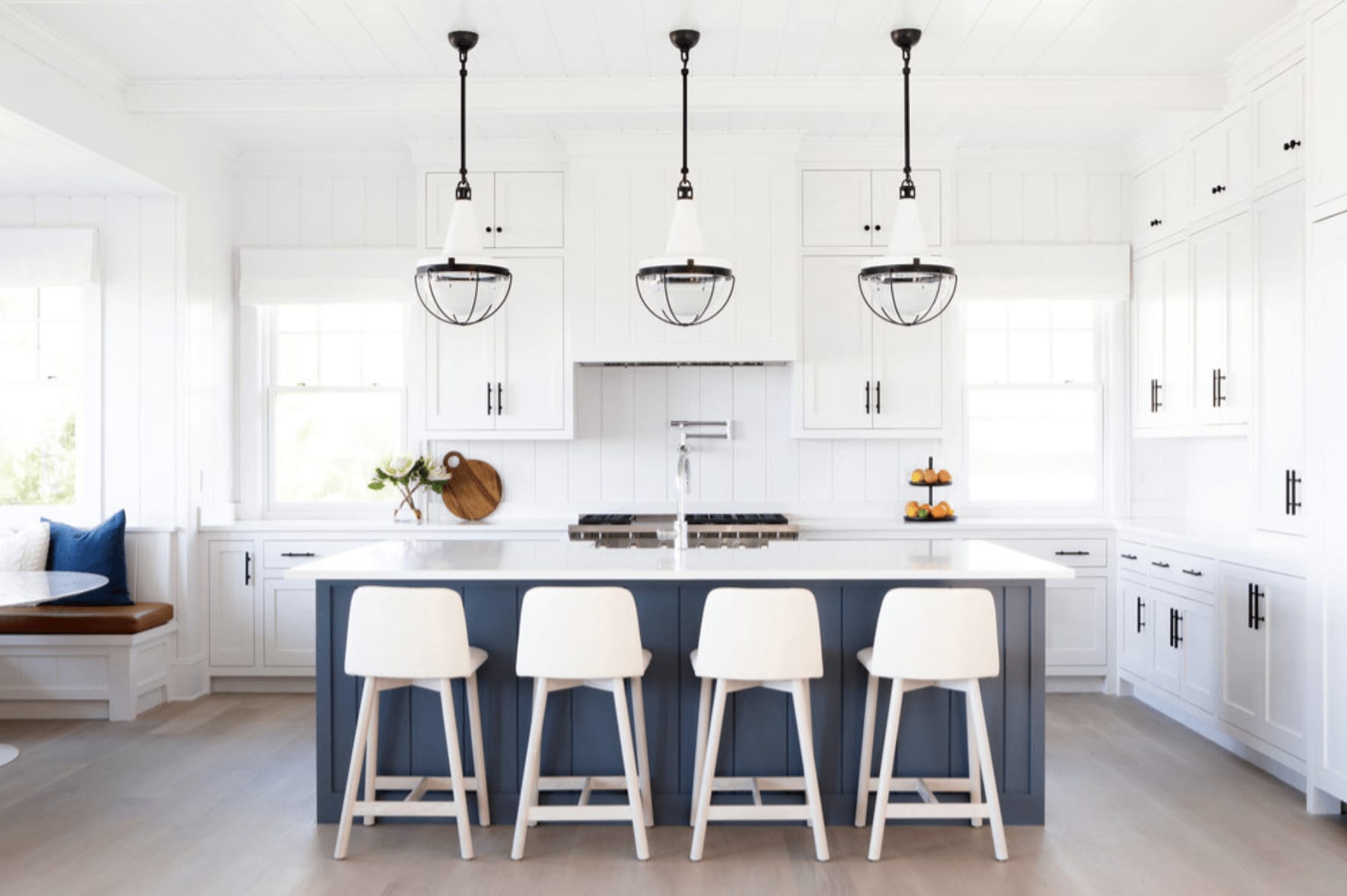 Chango & Co.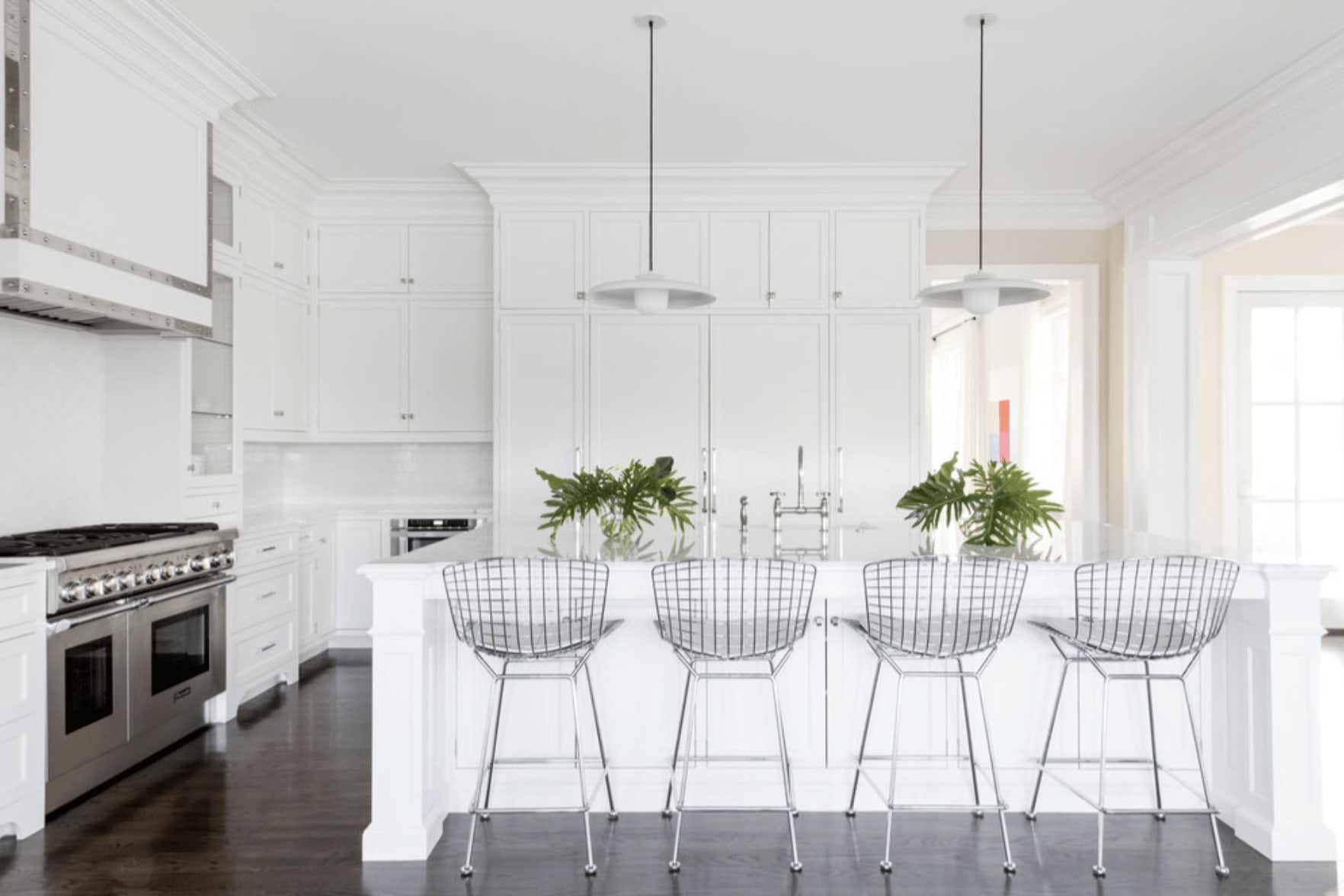 Chango & Co
Next up we look to Marie Flanigan Interiors. Making trad(itional) rad is the business she's in and Marie does it so well. We love the use of natural tones and neutral colors often found in this designer's kitchen schemes and feel like she keeps her traditional aesthetic feeling fresh and relevant often leaning on textures to elevate her work. Never stale or stodgy, this powerhouse creative is always on our list of favorites.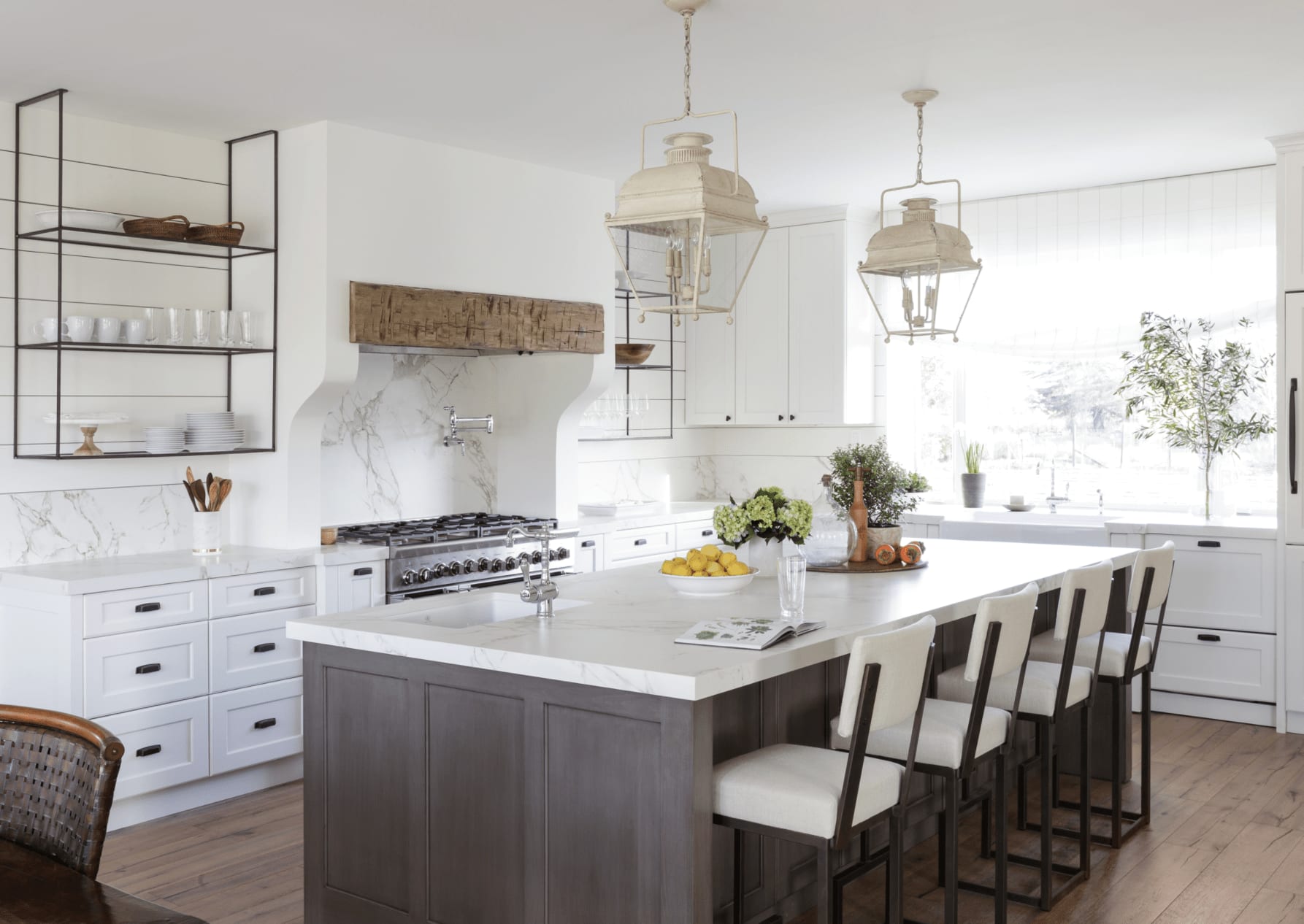 Marie Flanigan Interiors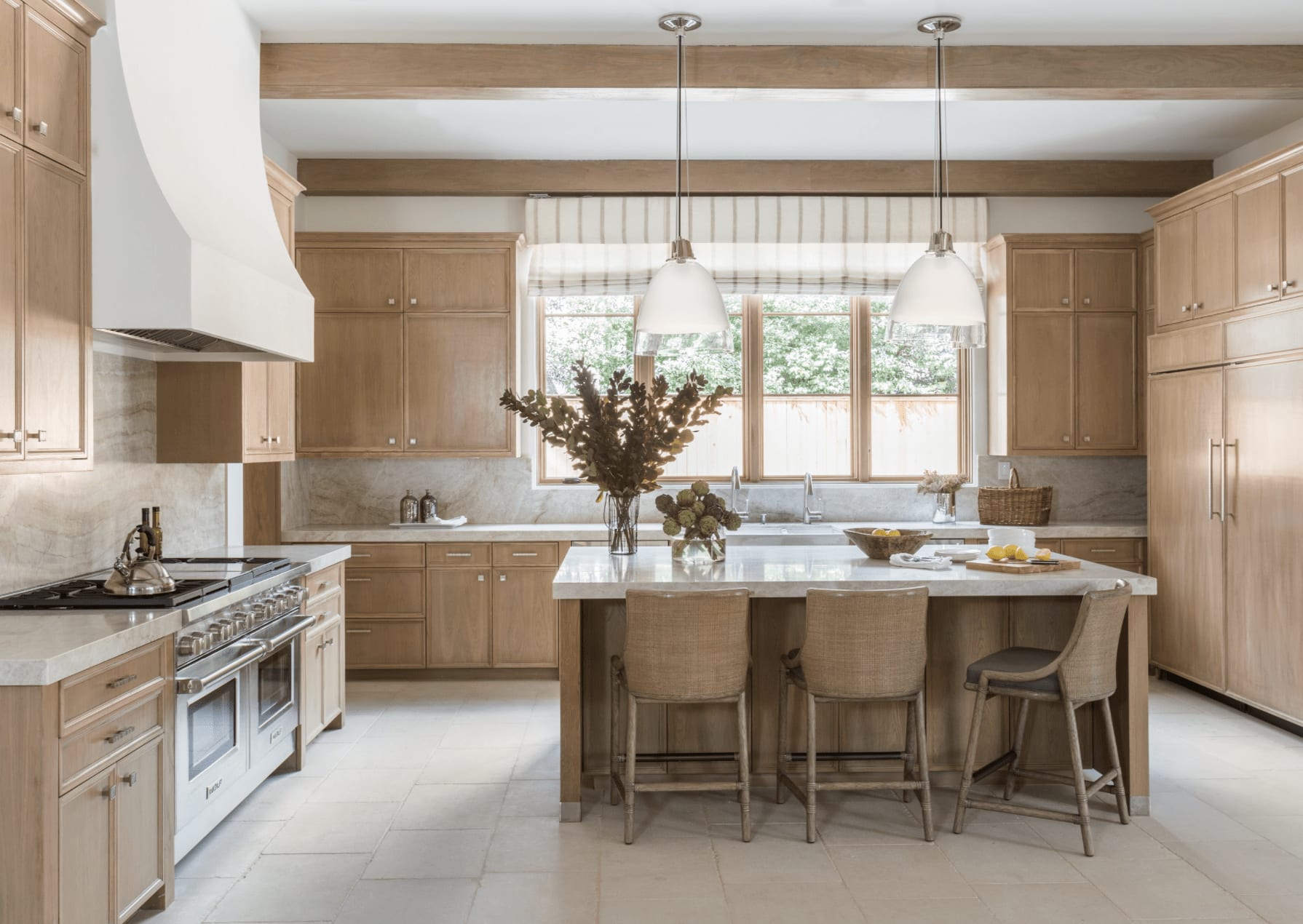 Marie Flanigan Interiors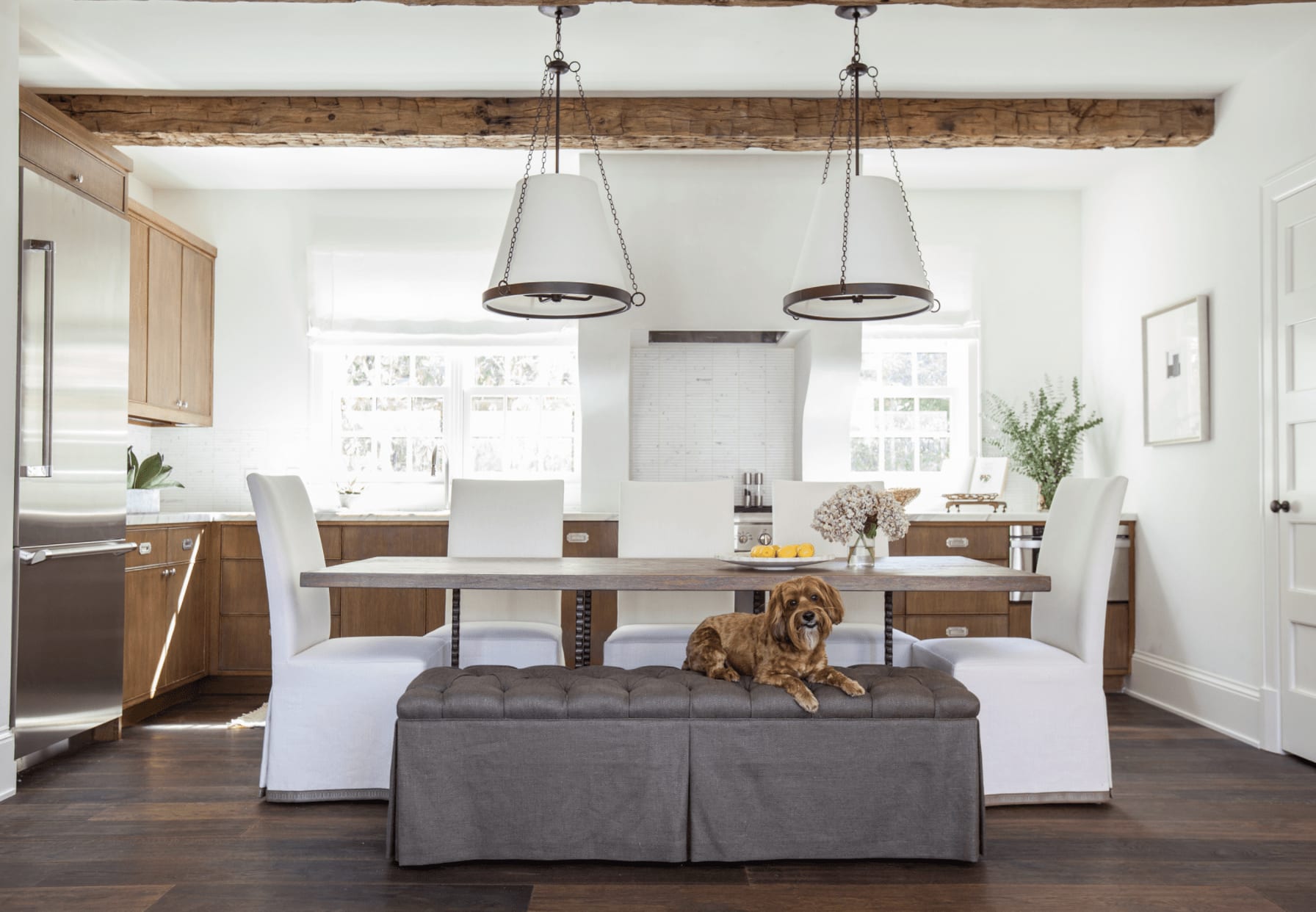 Marie Flanigan
Lisa Friedman Design, the master of her craft. Known for her incredibly soothing color palettes, many of her designs revolve around texture and layers to create depth and visual interest - even in the kitchen. She skews the most modern of our three featured designers and we couldn't love her work more. We feel strongly that her "of the moment", modern(ish) designs are still timeless as a result of her classic luxe, elevated finish and fixture selections. Nothing is ever fussy or feels contrived, we tip our hats to this extraordinarily talented, local design legend!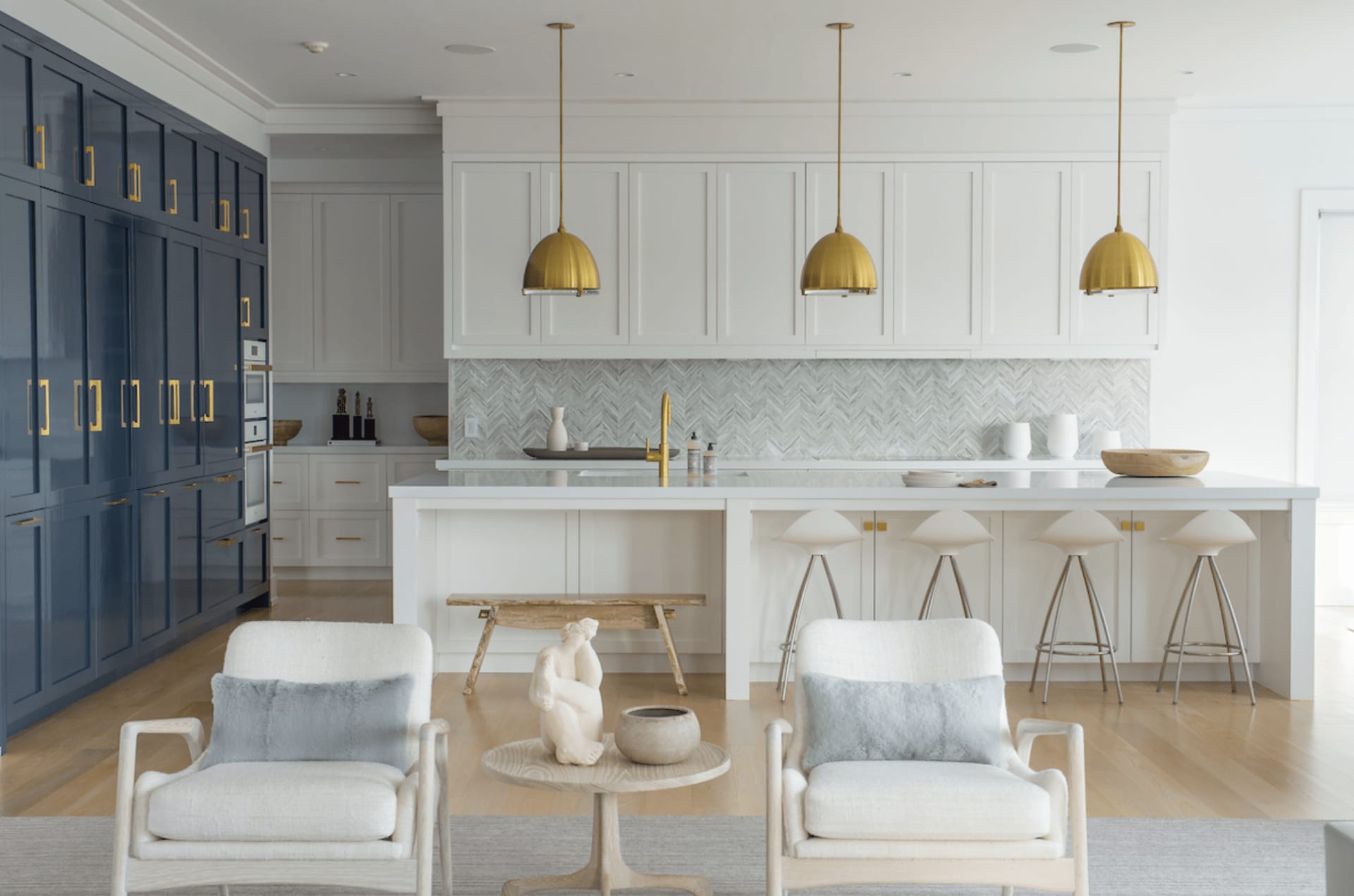 Lisa Friedman Design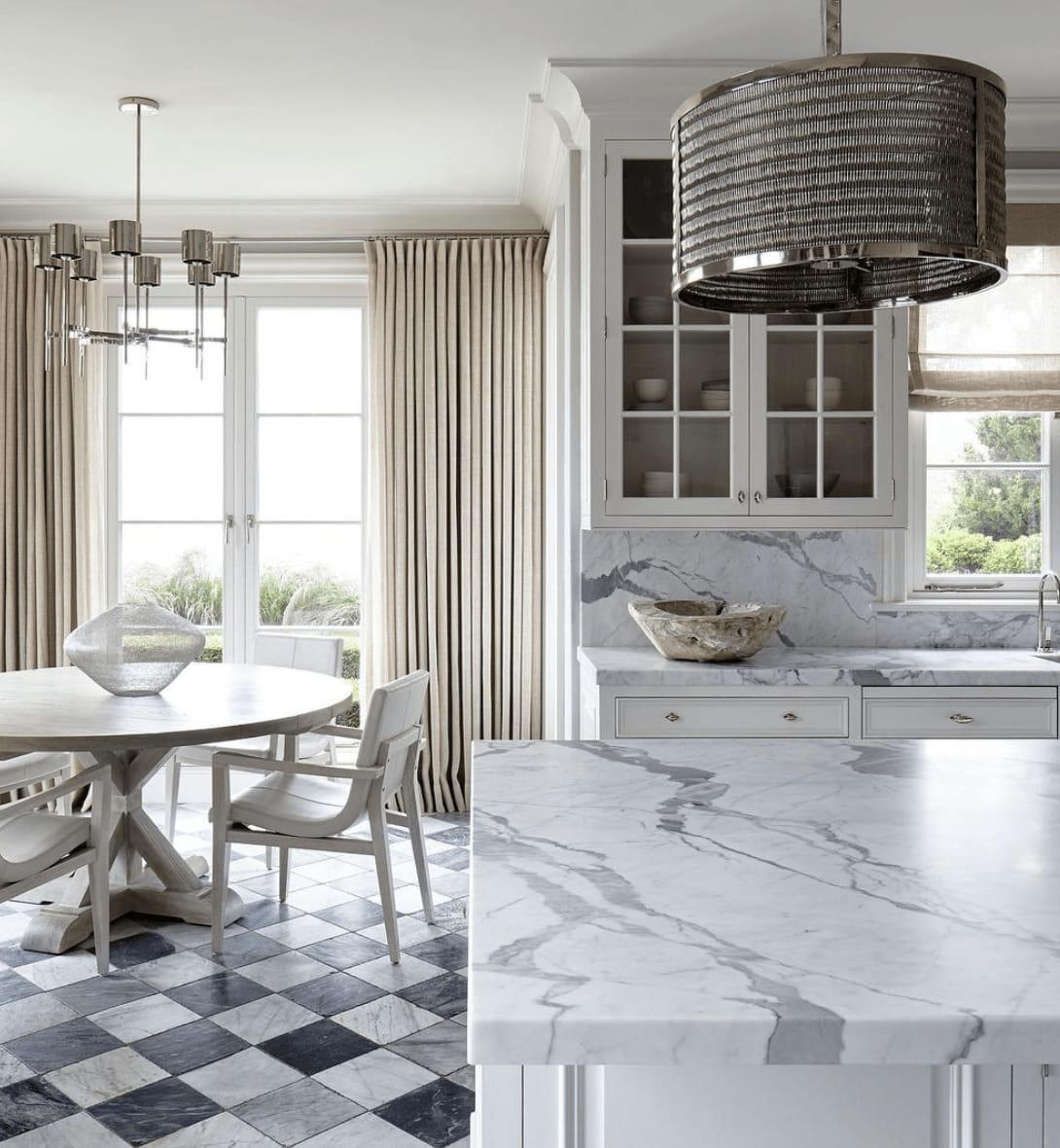 Lisa Friedman Design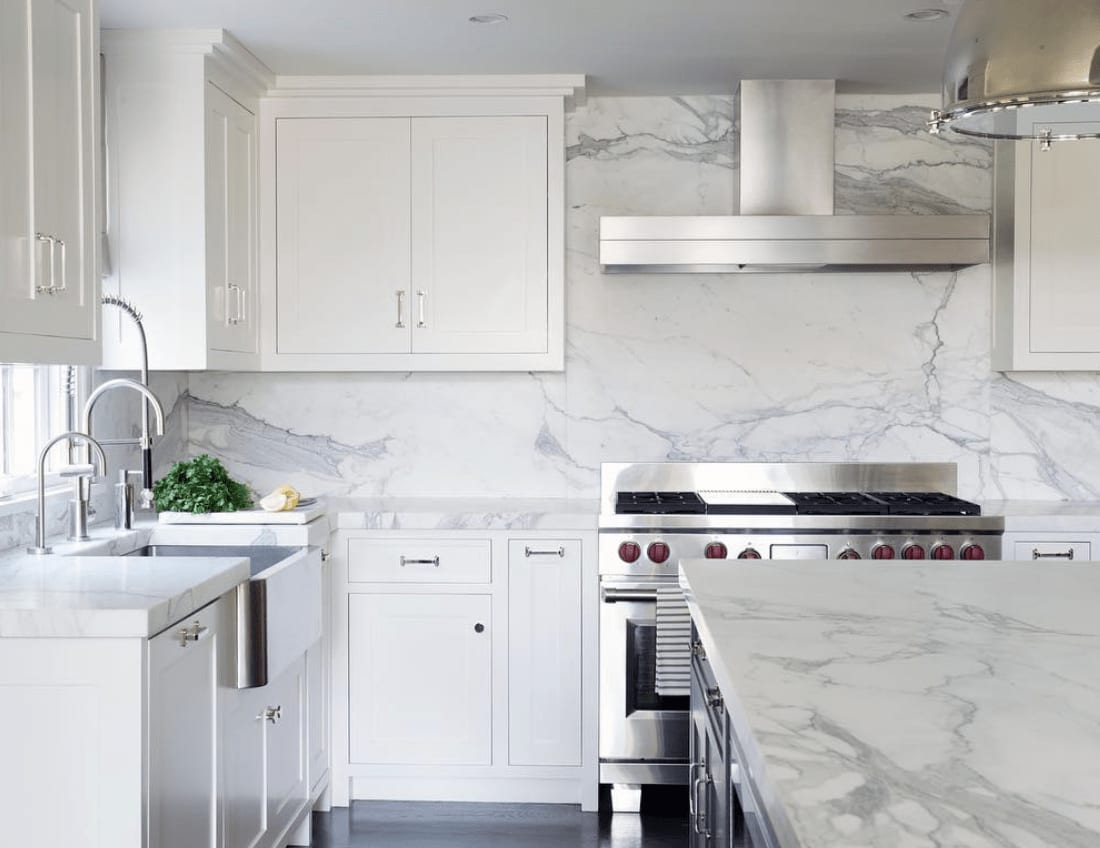 Lisa Friedman Design
Trying to figure out if a kitchen renovation is the right move prior to listing your home? Wondering if your decisions on materials, finishes, fixtures or appliances will yield a return when you sell? We always encourage consulting your trusted real estate expert to give guidance and lend perspective on what's currently helping to sell homes in Fairfield County. Reach out, we are happy to apply our knowledge of the luxury real estate market. As Fairfield County's #1 boutique, concierge brokerage we have access to a vast network of best-in-class professionals who can help you execute your vision. Visit us at The Riverside Realty Group!