Looking to get out and explore the Nutmeg State this Labor Day weekend? We found a great article chock-full of links with things to do, places to go, and areas to explore throughout Connecticut. If fairs and corn mazes get you in the mood for Fall, this CT Insider piece has you covered. Click HERE for a quick read and countless ideas for making this Labor Day weekend fun and memorable.
For you northern Connecticut natives, the Woodstock Fair returns September 2nd - 5th. It is worth noting this will be its 161st edition and that it will likely play host to the greatest number of attendees in the event's storied history.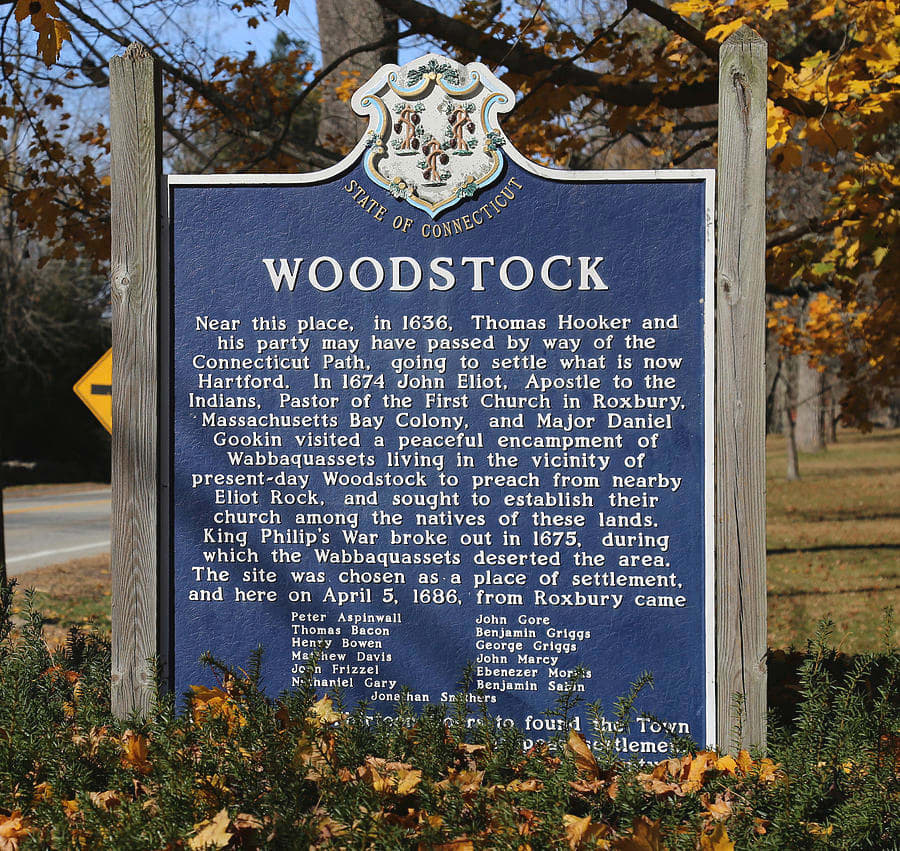 Lime Rock Park promises to be an exciting destination this weekend as well. The Historic Festival 40 kicked off September 1st and runs through the 5th. The site-provided overview reads as follows:
Celebrating its 40th year, the Lime Rock Historic Festival launches into action over Labor Day weekend with a 17-mile tour through the area with Thursday's Vintage Race Car and Sports Car Parade. Friday, Saturday and Monday feature non-stop, on-track competition across a diverse set of historic racing classes. The featured racing class this year will be Historic Trans Am.
On Sunday, the Lime Rock Concours and Gathering of the Marques display nearly 1,000 enthusiast cars and motorcycles arranged around the Lime Rock circuit.
This year, we're commemorating the upcoming 70th anniversary of the Corvette with an extensive and unprecedented display of Corvette concept cars, sponsored by Corvette, together with a display of significant competition Corvettes. On Sunday, they'll be joined by production Corvettes of all generations.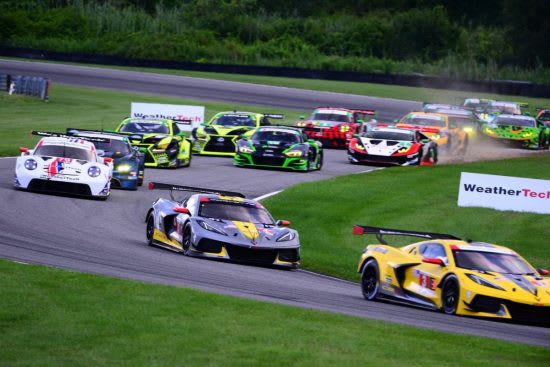 A bit closer to home here in Fairfield County, Norwalk Islands Sunset Cruise wraps up its Sheffield Island Lighthouse and Harbor Tours on the 4th. Always a fun adventure with a large or small group, this could be a great way to take in the sights of the Sound before the weather turns colder. Book in advance to ensure availability!!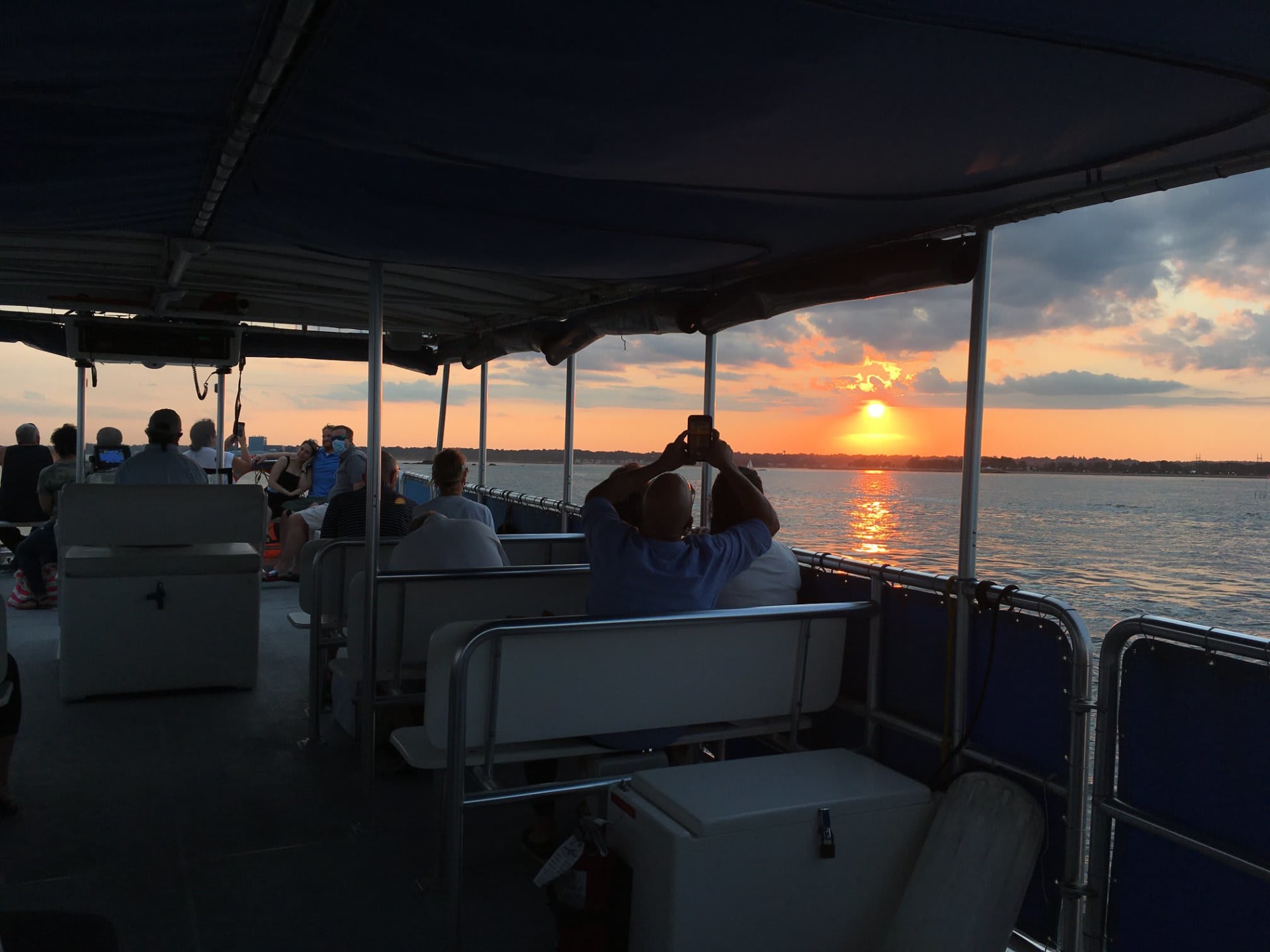 And finally, as we bid adieu to the New England summer, it might be a good time to consider getting that last, tasty lobster roll!! Click HERE to find out when CT's lobster roll spots close for the 2022 season and be sure to swing by one of these nearby hangouts before they shutter. Don't worry, they'll be back but there is nothing like a final salute to the warm, dewy days with one of our state's most delectable seafood treats.