Well-crafted curb appeal has the ability to truly captivate guests before they even walk through the door by showing off a certain air of flair and finesse. To present homes for sale in Fairfield County in their best possible condition, homeowners cannot ignore their property's curb appeal.


The exterior of a home is the first thing people see, and its appearance is ultimately a reflection of its homeowners. While some people opt for simple exterior designs with neutral colors and a more minimalist style, others choose to introduce bold colors and patterns to showcase their unique personalities.


In towns as beautiful as Stamford, Norwalk, Rowayton, Westport, Wilton, Weston, and Fairfield, Connecticut, where an abundance of stylish homes line the quaint streets, homeowners are no strangers to the power of curb appeal. To boost the curb appeal of your home, try incorporating these three strategies into your approach.
Landscaping design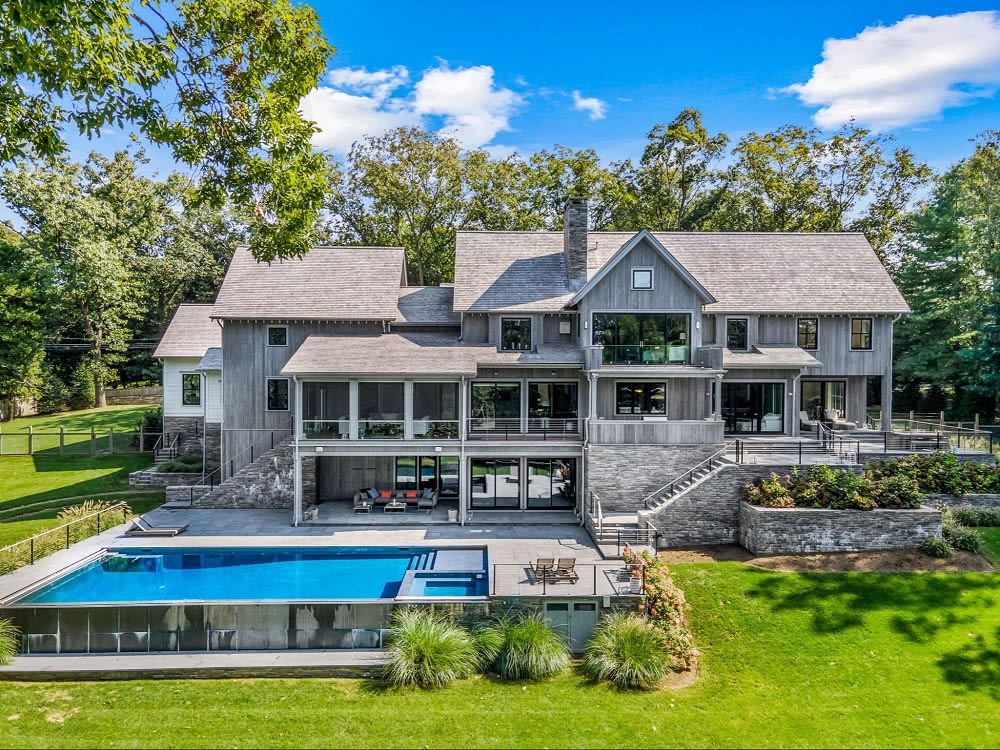 Designing your home's landscape is one of the absolute best ways to boost its curb appeal. You can choose to plant flowers and shrubs in a chic manner and introduce special trees based on the look you would like to give off. Never underestimate the power of foliage. Bringing foliage into your landscaping design can instantly improve your property's curb appeal by providing lush greenery in the spring and summer and vibrant colors in the fall.
Decorative lighting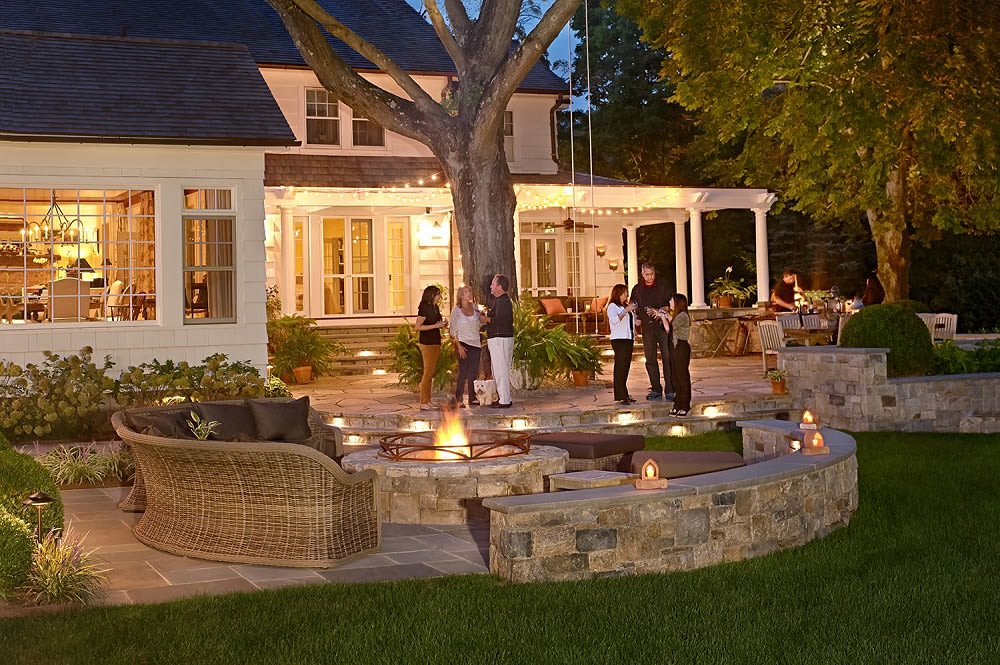 Photo: Artemis Landscape Architects

Lighting has the power to illuminate any space, and the exterior of your home is no exception. You can install accent lights around the deck and porch areas if you want to create a serene, homey atmosphere. Lights can also be brought in by the front door and mailbox areas to call attention to certain features. During the nighttime, a home with outdoor lighting always has better curb appeal when lit up in a captivating way.
Lawn maintenance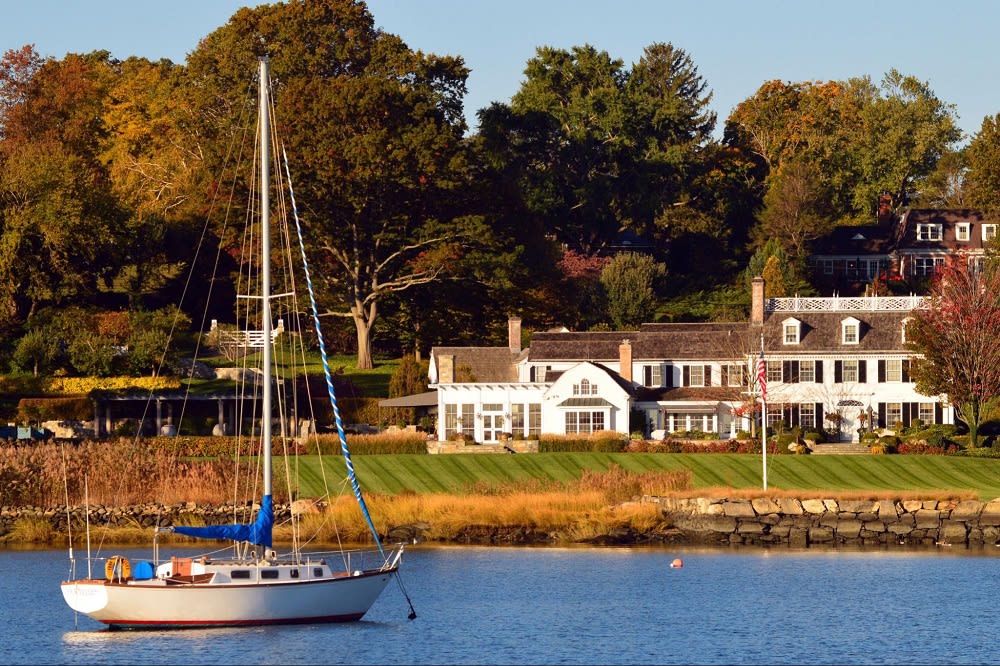 A well-maintained lawn is the best way for a property to appear taken care of and organized. Be sure to schedule for the grass to be cut on a regular basis, and never let bushes or shrubs become too overgrown or weeded. If there are any patches in the grasses where it appears brown or has too much dirt, put grass seed down so it grows back lush and green again. It may seem like a simple detail, but having a well-maintained lawn makes a world of difference to your home's curb appeal.
If you're boosting your curb appeal in preparation for listing your home on the market and would like professional assistance, contact
The Riverside Realty Group
today. Our highly skilled team knows all the
inside information
about Fairfield County real estate, as well as the surrounding
communities
. Our agents have an extraordinary history of closing deals and would be very happy to show you the way toward a successful sale. By collaborating with a team member, you will have the valuable insight and competitive advantage you need to earn top dollar on your property.