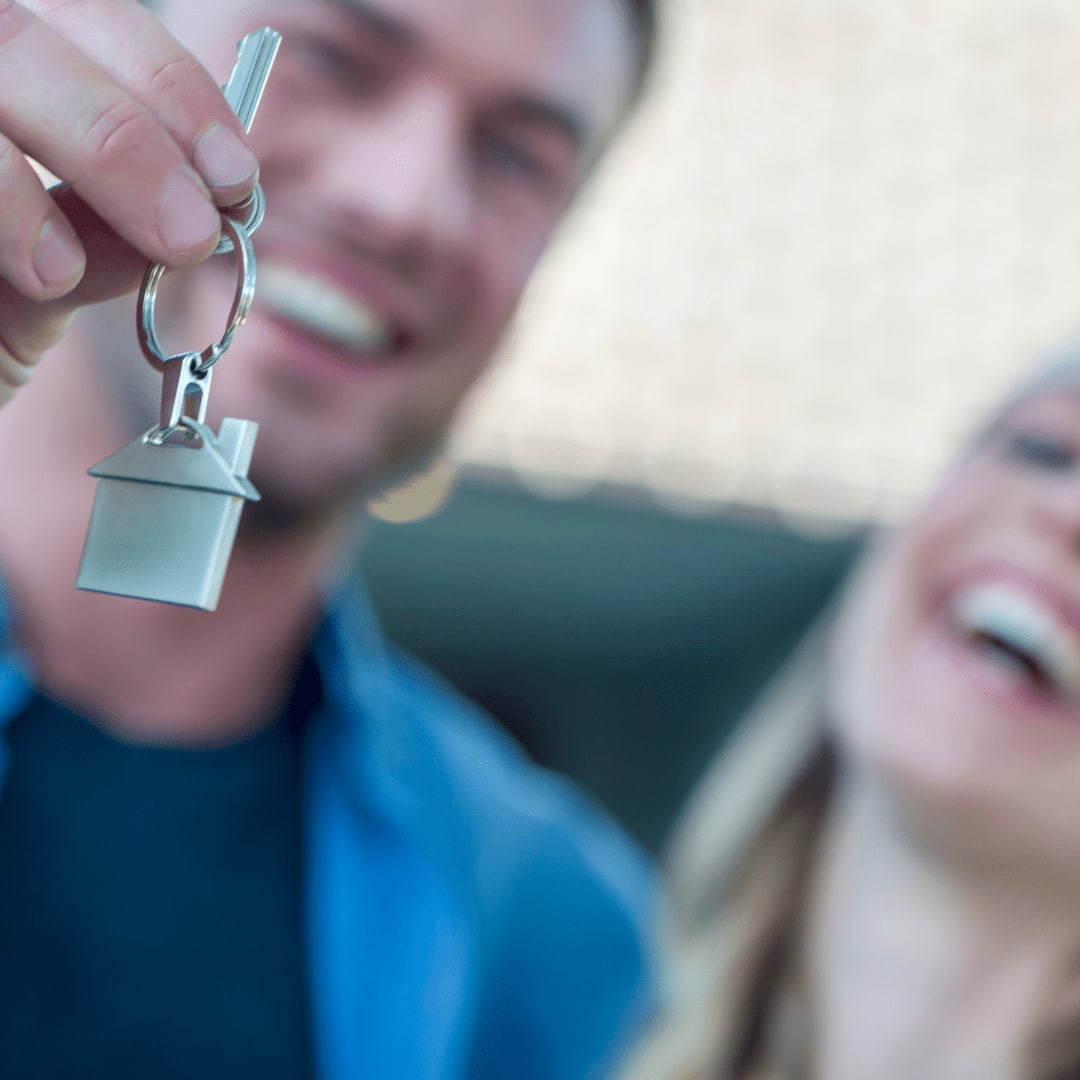 Is 2021 the year that you finally put your house on the market and start looking at new properties for sale in Fairfield County? Have you been avoiding listing your home because you're worried about trying to buy and sell at the same time?
You are not alone. In fact, you're in the majority — 71% of those who are repeat homebuyers also own their previous home. This means they have been in the position of having to buy and sell at the same time, a process sometimes referred to as synchronous selling.
Fortunately, this process doesn't have to be a stressful one if you plan properly from the beginning. Here are some tips that will help.
Decide How You Will Finance the Purchase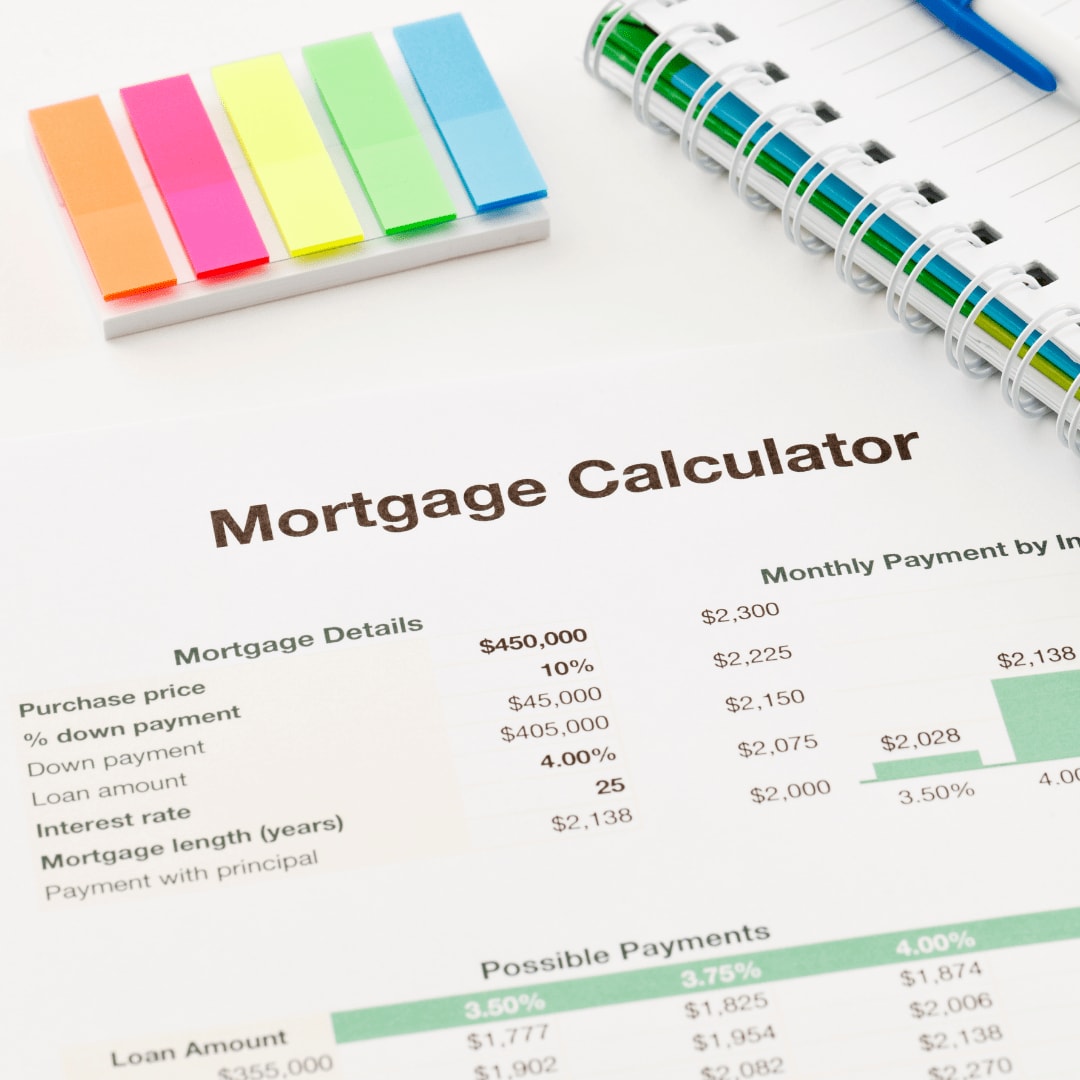 In the best-case synchronous selling scenario, you will sell your Fairfield County real estate before you begin your search for a new home in the area. This will allow you to tap into your equity for the down payment, closing costs and other expenses.
However, the timing rarely works out that smoothly, and many find they need to pay for a new home before their previous house sells. If you find yourself in this situation, consider speaking with a financial advisor about your options to sell or borrow against your portfolio of investment assets and/or a mortgage broker to see how you could generate cash from your current home, usually the most valuable, tangible asset.
Another option for some would be to consider making a cash offer. Current market conditions currently favor all-cash transactions, so if you're in a position to be able to make a cash offer, this could definitely work in your favor. Paying for your home outright can simplify the process for both the buyer and the seller, creating an advantageous situation for everyone involved. Oftentimes you can get a mortgage after the closing on your new home, another scenario to discuss with a mortgage expert.


Fully Understand Your Financial Situation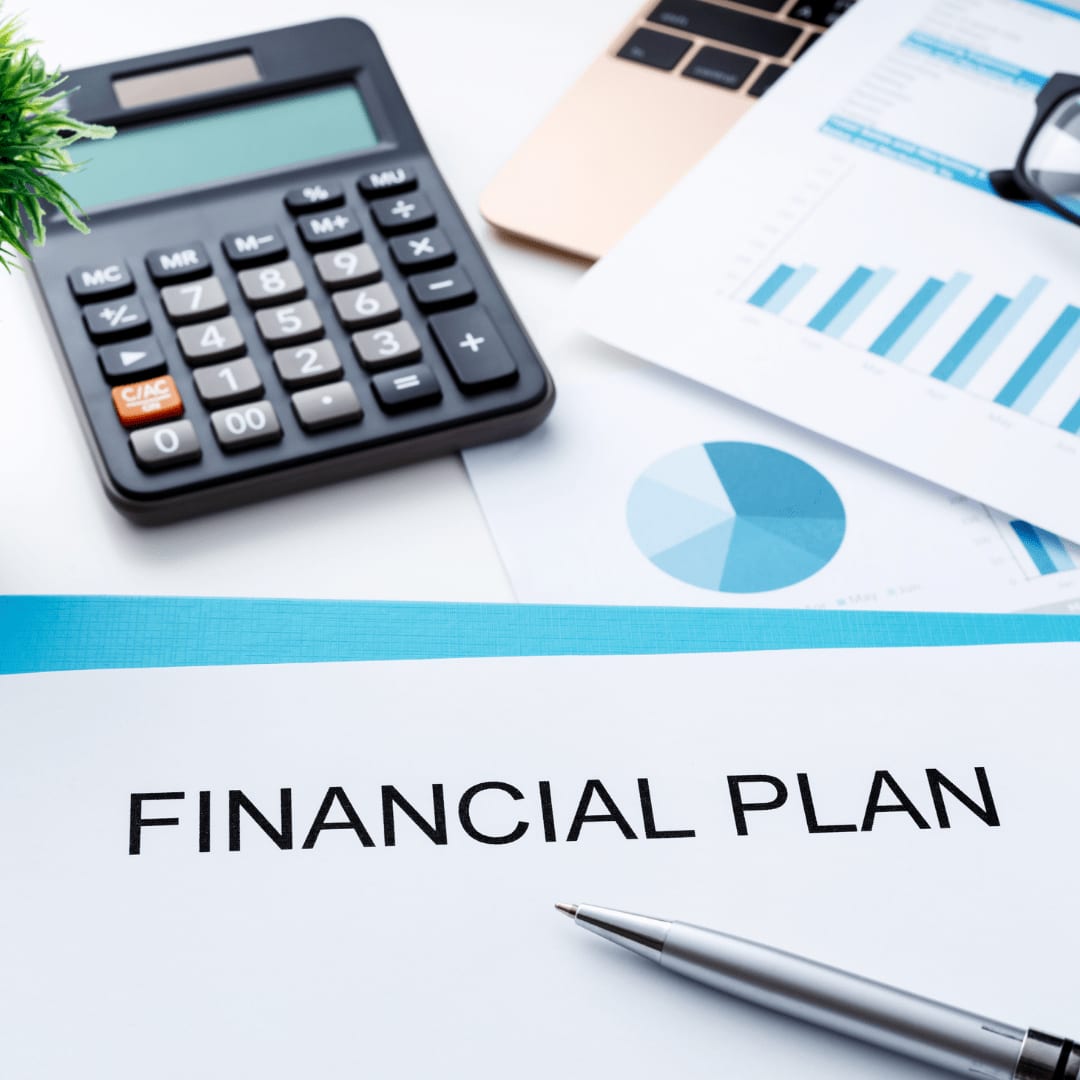 No matter what decisions you make and what situation you find yourself in during your synchronous selling process, it's quite likely that you will end up with some extra expenses for at least a short amount of time.
Before you move forward and start looking at homes for sale in Fairfield County, it's a good idea to explore your current financial situation and make sure that you can afford to buy and sell simultaneously. It's also important to consider that closings can sometimes become delayed due to a backlog of administrative work for attorneys and appraisers; you'll want to have a backup plan in case the transaction takes longer than expected.
Here are some questions to get you started:
Will covering two mortgages and paying closing costs/down payment out of pocket seriously affect my ability to save for an emergency fund or retirement?





How long can my finances handle paying two mortgages?





Do I have enough cash to make a down payment and pay closing costs if I am unable to sell my current home before I buy a new one?





Do I have enough cash for moving expenses and making repairs on my new home if I am not able to access the equity in my current home?
Though you may be able to solve some of these problems with a loan, such as a HELOC, you still need to be smart when it comes to your financial situation. If the worst-case scenario of paying two mortgages for a significant amount of time and having to cover a down payment and other expenses out-of-pocket will seriously impact your financial well-being, you may want to hold off on buying until you sell the home you currently have.
If you anticipate that you will need a mortgage, you will want to work with a professional who is well versed in the Fairfield County real estate market and who is adequately equipped to navigate the rapidly changing climate. We have a stellar network of mortgage professionals we refer here at The Riverside Realty Group, we will be happy to help guide you through this step of the process.
Make Some Decisions on Logistics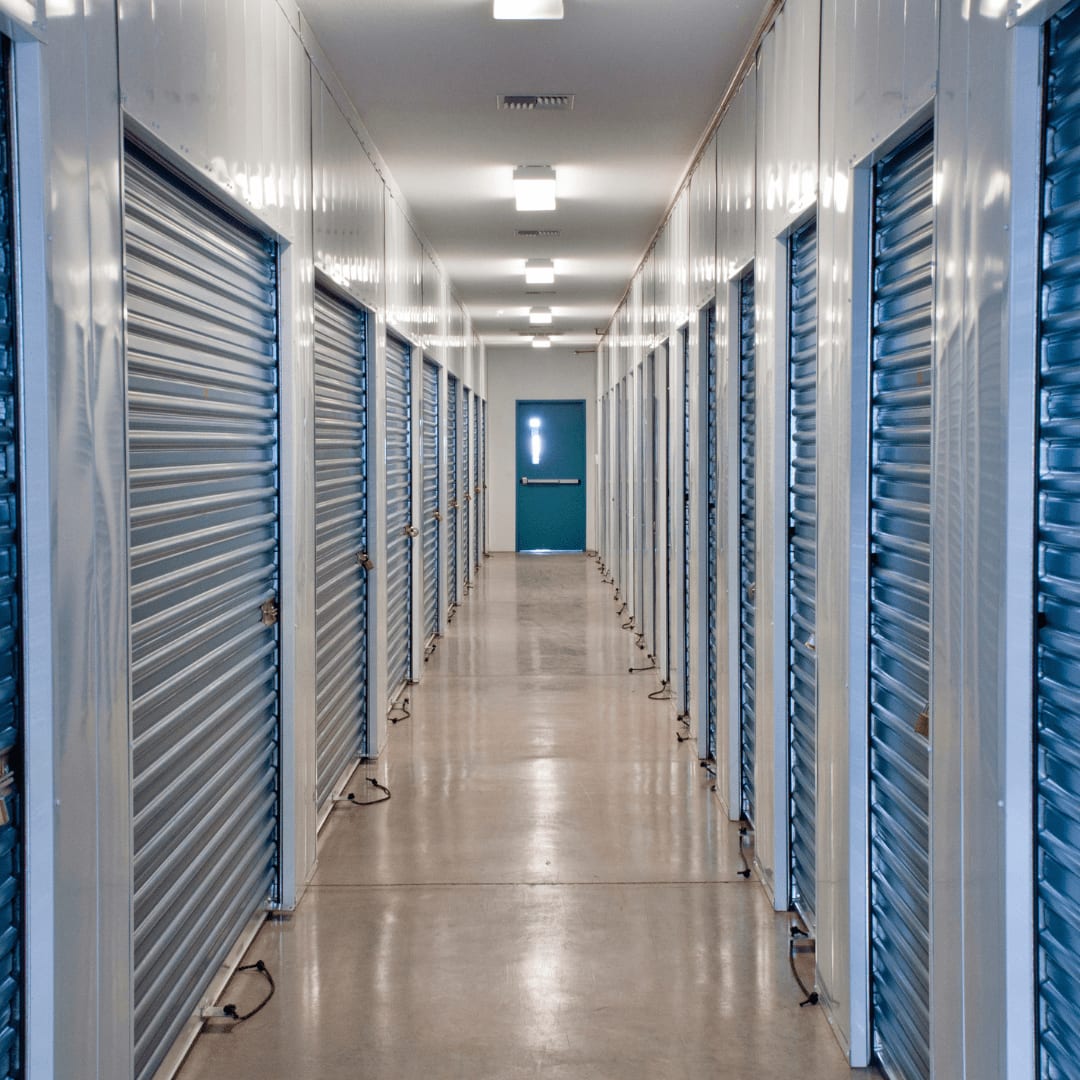 In a perfect world, you would sell your home at the same time you bought one of the homes for sale in Westport, CT that checked off all your wish list boxes. The closings would match up perfectly, and you'd be able to move directly from your old home to your new one with no waiting period.
In the real world, this very rarely happens. You will likely end up either selling your home without finding a new place to live or vice versa, resulting in two mortgages or having no home to live in. Here are some options for both situations:
Find a short-term rental if your home sells first.

The last thing you want is to feel pressured to buy the first home you see (or move in with family members) if your home sells before you find a new one. By securing a short-term rental, you'll buy yourself some breathing room while you continue your search for Fairfield County real estate.




Get a storage unit.

A storage unit is helpful for any scenario you may come across in a synchronous selling situation. You can use it to store extra furniture and belongings to help you stage the home you're selling and keep your rental clutter-free if you need a short-term living solution.




Rent your home.

Found a new house but can't unload your current home quite yet? Consider renting it out either short-term to help cover two mortgages or long-term as a secondary source of income.

Ready to make a move and sell your property this year so that you can upgrade to your dream home? Though the process of synchronous selling can be daunting, it can certainly be done. Plan ahead and work with the experienced Fairfield County real estate agents at The Riverside Realty Group to increase your odds of success!