And here we go, Round II as promised of our Holiday Happenings In and Around Town.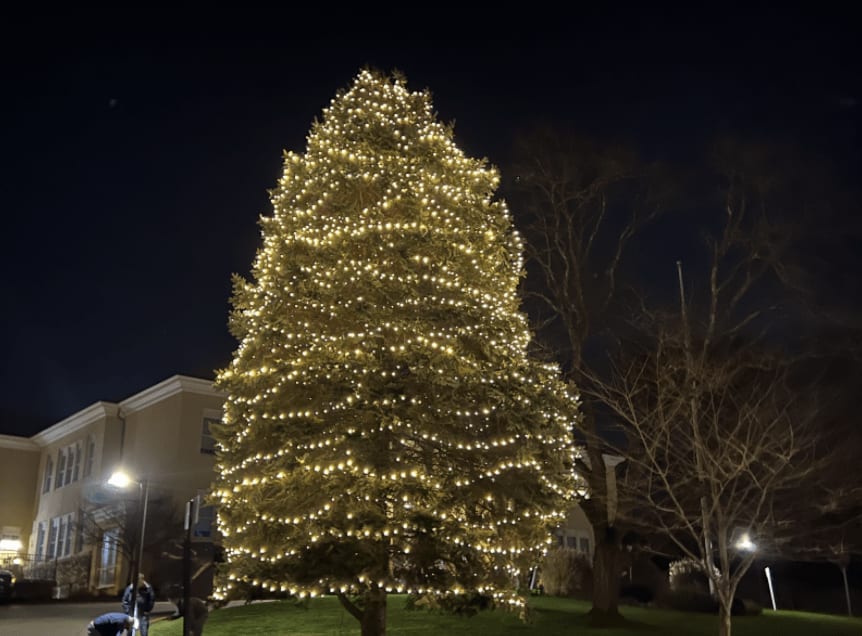 Photo: Inklings News, Westport Town Hall Tree
Up first we have Westport's official tree lighting ceremony tomorrow, December 1st at Town Hall, 5:00 pm. Our 1st Selectwoman Jen Tooker will be "flipping the switch" and Staples High School's Orphenians will serenade the crowd! The next night, Friday, December 2nd at 4:30 Wakeman Town Farm will light up the night with their tree, also lit by Jen Tooker. The Porch will be offering sweet treats, The Granola Bar will have hot cocoa on hand and a bonfire will keep guests toasty as local musicians entertain the crowd. Thanks for the heads-up Dan Woog!!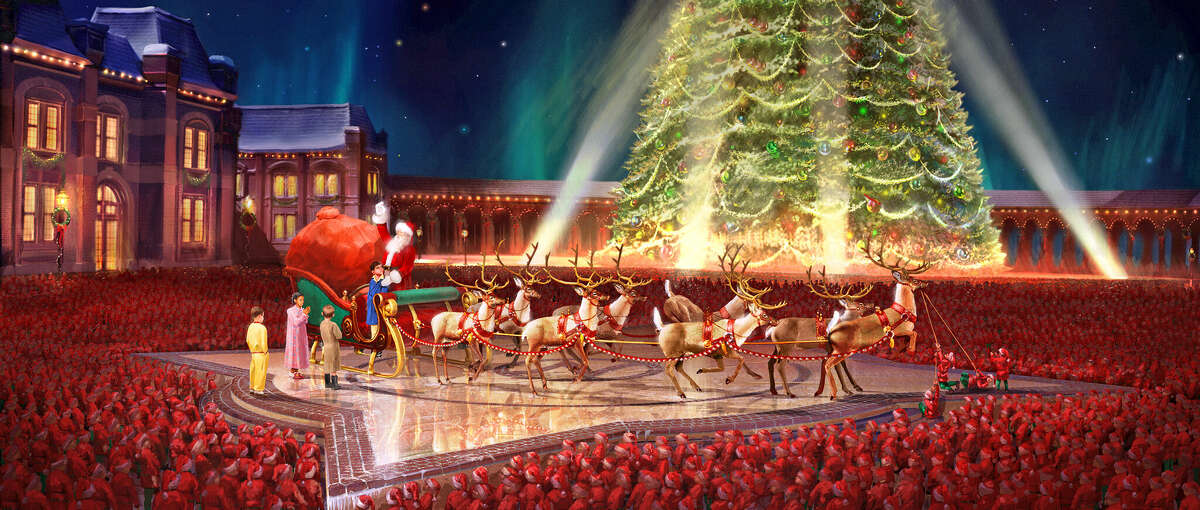 Norwalk Maritime Museum 4D The Polar Express
Running now through Monday, Jan 2nd audiences of all ages can enjoy "The Polar Express" at the Norwalk Maritime Museum's 4D Theater. This is a condensed version of the Warner Bros. film where you view the movie in 3D, and experience special sensory in-theater effects like snow, wind, the aroma of hot cocoa, and more. Tickets are $7 per person and tickets along with a movie trailer can be found HERE.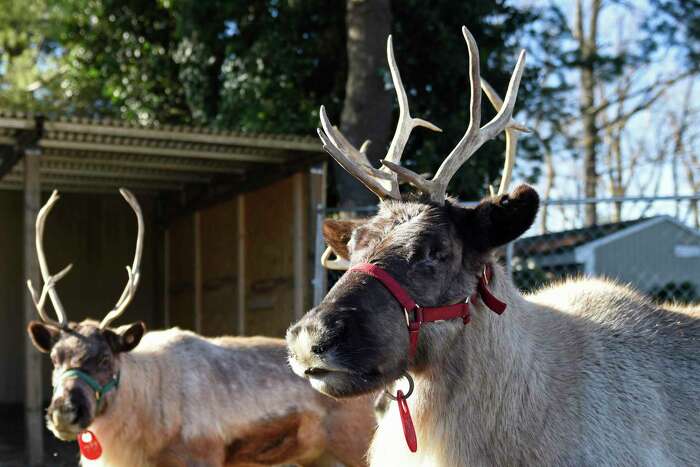 Greenwich Reindeer Festival & Santa's Workshop
It's back...Santa and his three LIVE reindeer are returning to Greenwich for the 14th Annual Greenwich Reindeer Festival & Santa's Workshop. Be sure to check out "The North Pole on North Street", at Sam Bridge Nursery & Greenhouses, 437 North Street, Greenwich, Connecticut, now through December 24th. The cherished town tradition continues for the fourteenth consecutive year at this expansive nursery where visitors can have their photo taken with Santa, meet the reindeer and also enjoy the new Santa's Workshop, which provides more space for families while they wait in line for their photo with Santa. This all takes place just minutes from downtown Greenwich. Parking is free.
Date

This special event started on November 25th and runs through December 24th

Time

Photos with Santa Monday - Friday, 12 pm - 6 pm. Saturday, 9 am - 6 pm. Closed Sundays. Christmas Eve, 9 am - 3 pm
(A portion of ALL proceeds from Photos with Santa will benefit Kids in Crisis)

Location

Sam Bridge Nursery & Greenhouses 437 North Street, Greenwich, CT
PLEASE BRING YOUR DOG FOR PHOTOS WITH SANTA ANYTIME WE'RE OPEN, but for an added incentive to visit Santa with your DOG when we're not so busy, you'll receive a DOGGY GIFT BAG compliments of Cornell University Veterinary Specialists Monday - Friday throughout the next three weeks.
Photo: MommyPoppins North Pole Express
Not in Fairfield County but just beyond you will find one of Connecticut's most time-honored holiday extravaganzas. The Essex Steam Train & Riverboat company once again hosts The North Pole Express. A favorite family tradition for many, the event includes a musical performance of "Twas the Night Before Christmas", sing-a-longs, hot cocoa, sugar cookies, and an appearance by Santa and Mrs. Claus. Each child receives a small gift from Santa. Children are invited to wear their favorite pajamas! This event always sells out quickly so buy your tickets early.
Children under the age of 2 may ride free without a ticket but may not occupy a seat. Car carriers and strollers are not permitted on the trains.
The ride duration is 1.5 hours. Rides depart multiple times per day. Children under the age of 1 sitting on a parent's lap do not require a ticket. Click HERE for event details, times, and ticket purchases.
Click HERE for a full calendar of events provided by the great, Mommy Poppins site.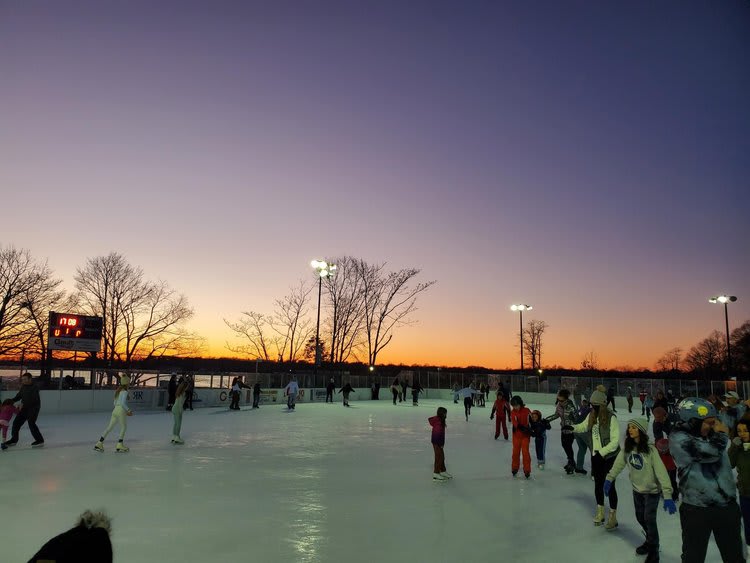 Photo: Westport Local Press
And finally, one of our favorite TRRG community sponsorship commitments is the WPAL ice rink at Longshore. Click HERE for the skating schedule and to learn more about this extraordinary and truly special Westport winter landmark!! Residents from towns all over Fairfield County venture out for a view of the Long Island Sound while enjoying a session on the ice.