We take our coffee very seriously at The Riverside Realty Group. We will passionately recommend our favorites in lower Fairfield County to those who are new to the area or enter the debate with those seasoned in their tried and true, best-in-class Java destinations. What's great about this favorite list? All serve amazing extras from their menus as well. So, without further adieu here are our top spots for the best cup of Joe (and more) down the line on Fairfield County's Gold Coast from Greenwich to Fairfield. Click the shop names below to read about each. We covered Greenwich, Stamford, Darien, Rowayton, Westport, and Fairfield in the round-up!
Old Greenwich: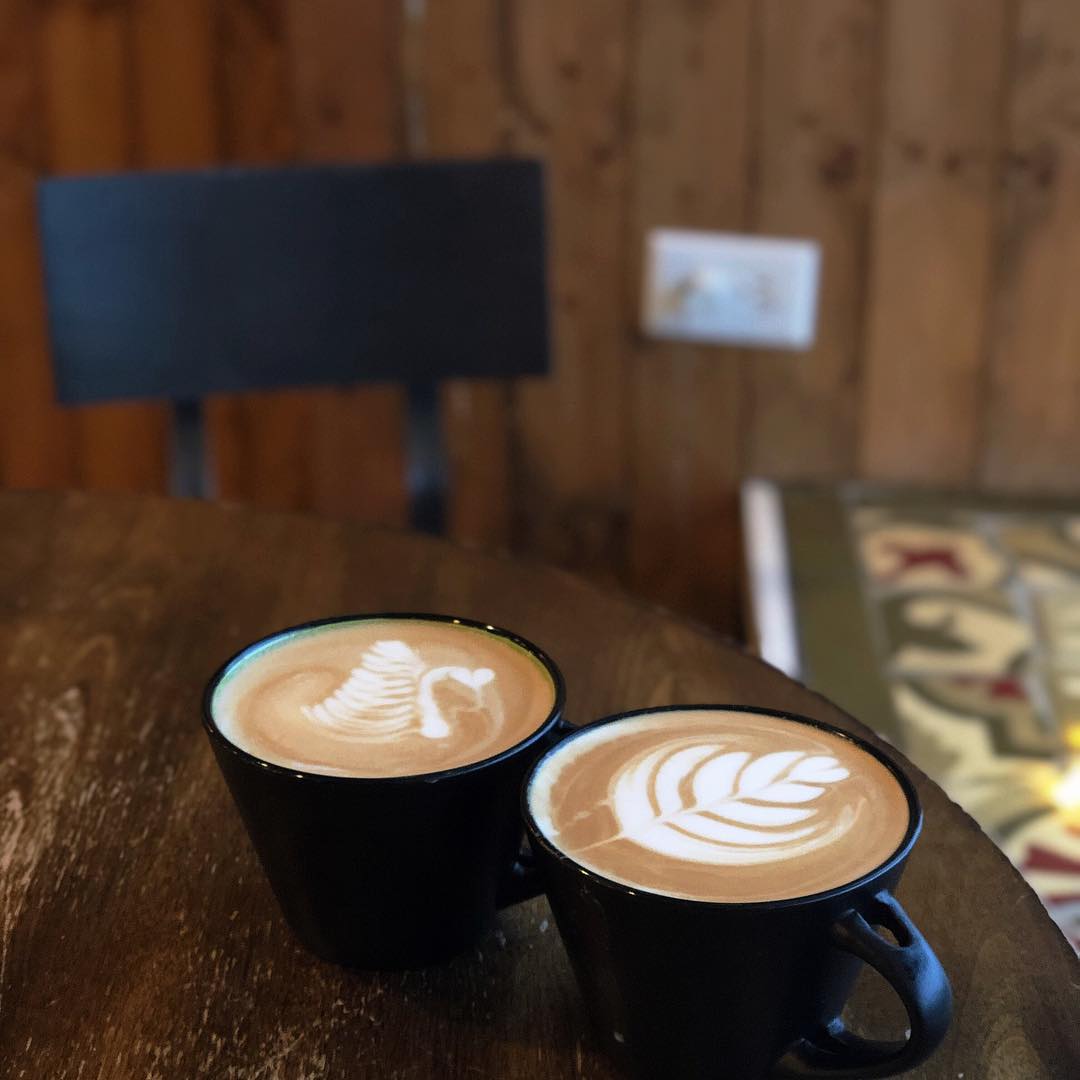 Stamford: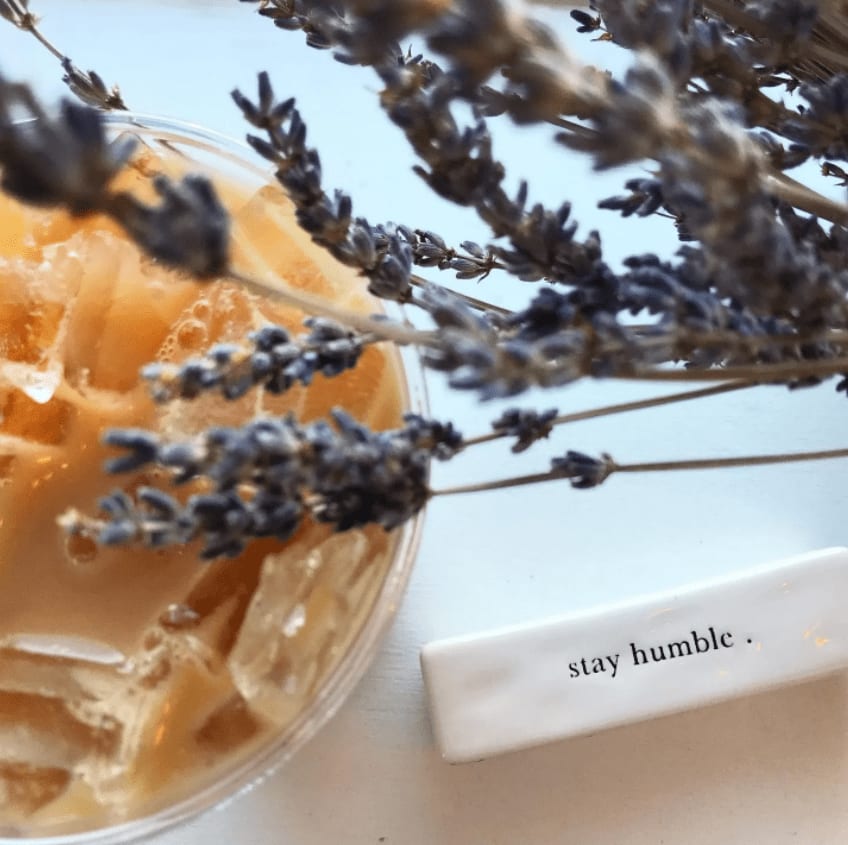 Darien: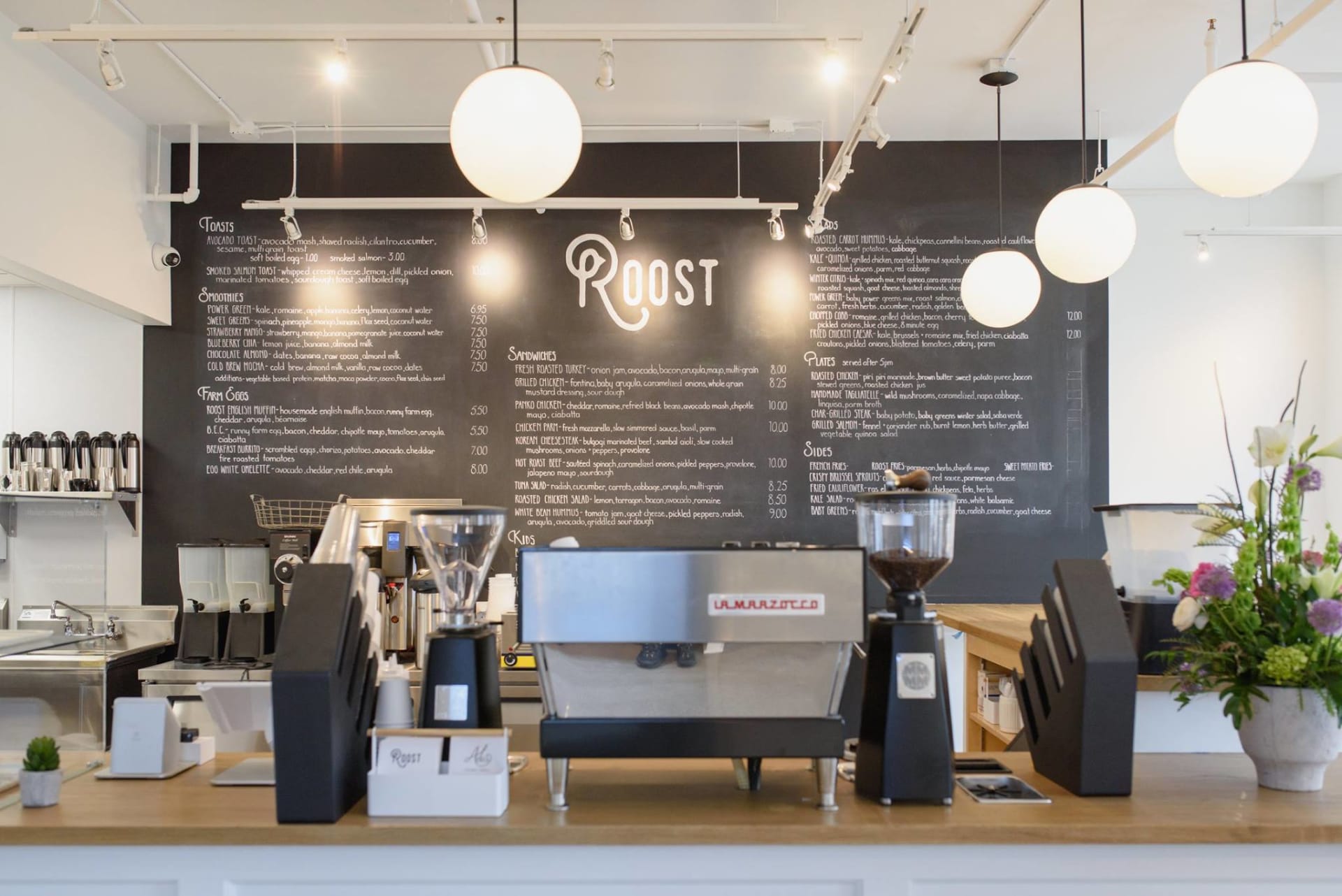 Rowayton: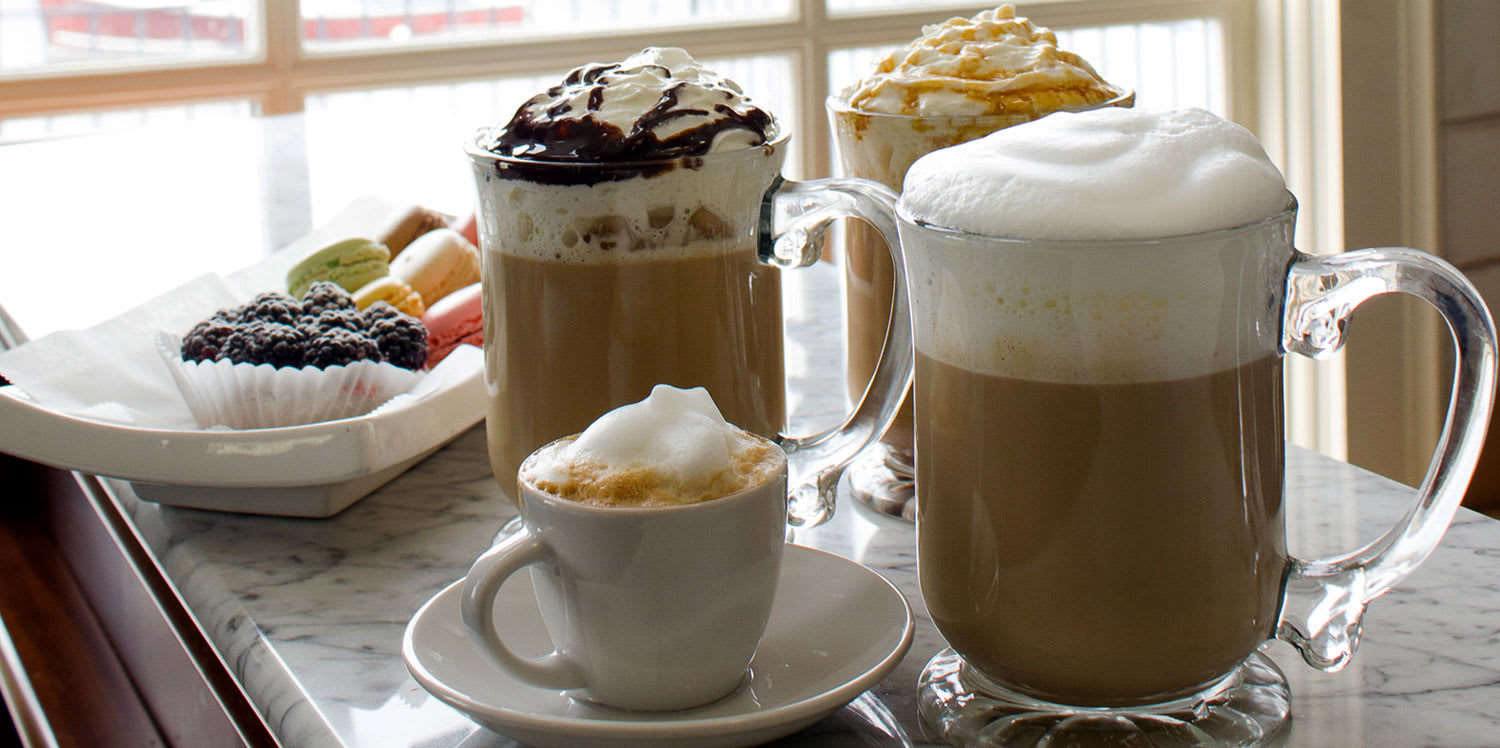 Westport: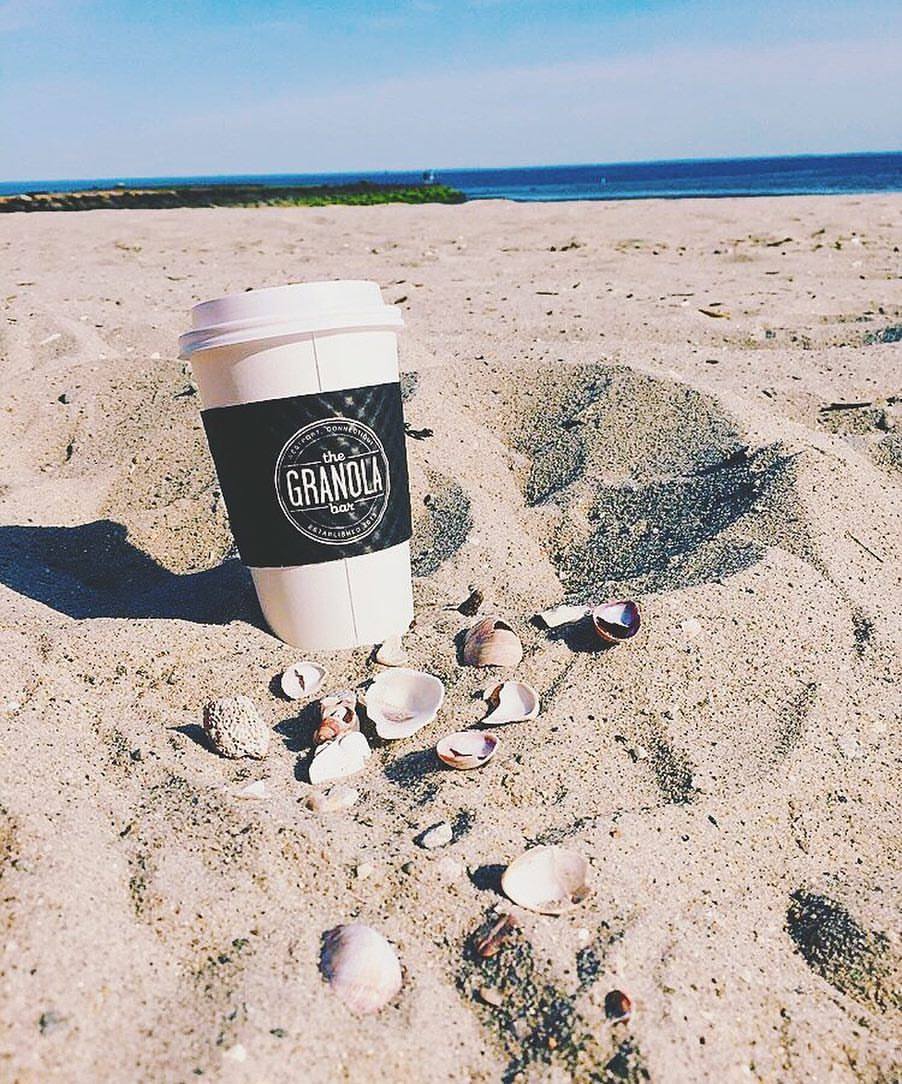 Fairfield: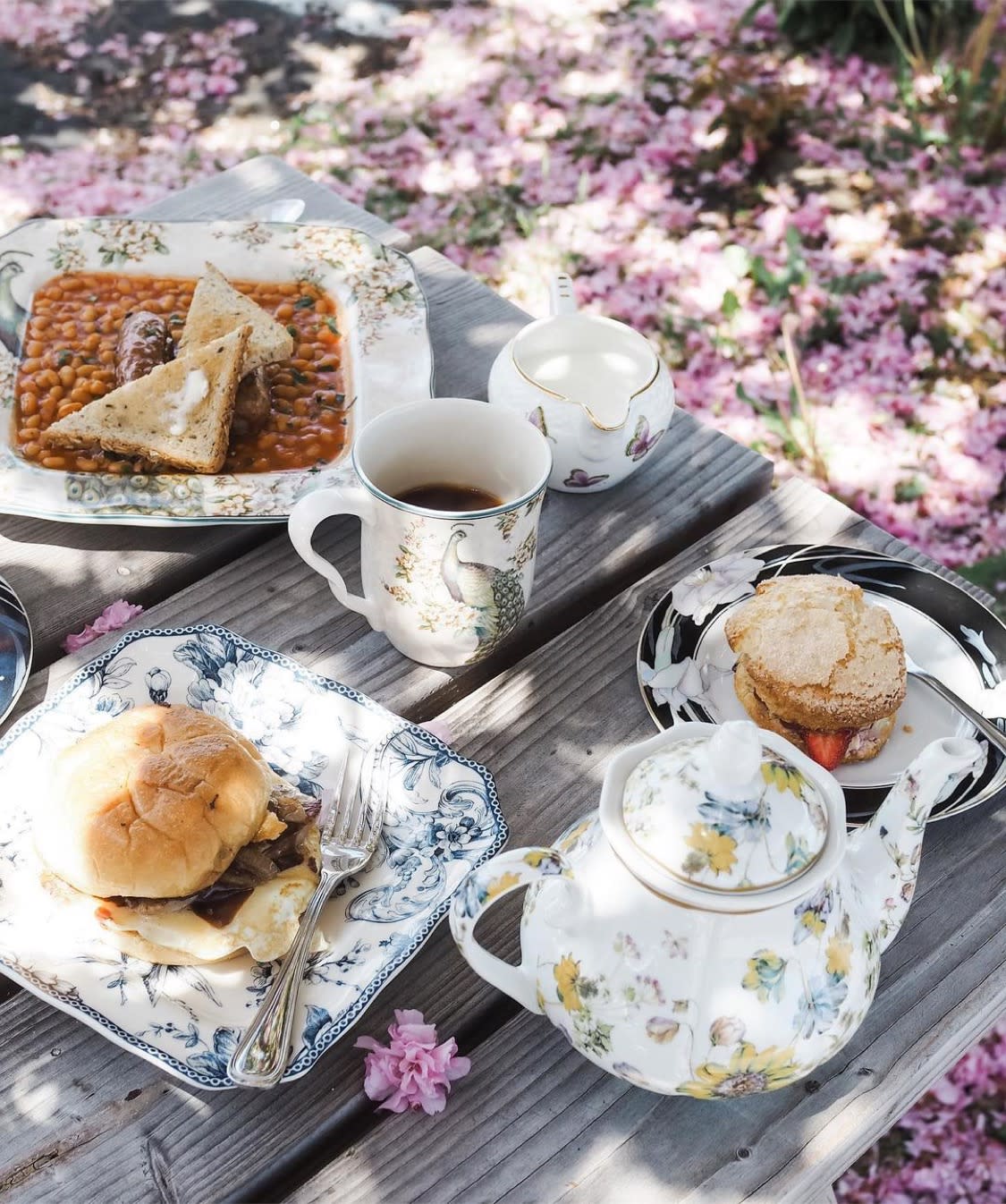 Local Market Leadership.
World-Class Connections.
At The Riverside Realty Group, we are fueled by teamwork (coffee) and a people-focused mission. We are a luxury boutique brokerage with a global reach, a sterling reputation, and consistent top-ranking success. If you are thinking about making a move, please reach out.