Winter in Connecticut, can be a bit of a mixed bag when it comes to weather. Some years, we're buried in snow and ice, while other years, we barely see a flake. But even on the milder winter days, it can still be a bit dreary and grey outside. If you're looking for something to do that will get you out of the house and into the fresh air, here are a few fun options to consider.
Visit a local park or nature preserve: Fairfield County is home to some beautiful parks and nature preserves, many of which offer miles of hiking and walking trails. Take a stroll along the beach at Sherwood Island State Park, explore the woods at the Devil's Den Preserve, or take a winter run at Trout Brook Valley Preserve. You'll get some exercise, get outside, and might even spot some local wildlife.
Go ice skating: If you're feeling adventurous and the weather is cold enough, try ice skating at the PAL Rink at Longshore. It's a fun way to enjoy the winter weather and get some exercise at the same time.
Visit a local museum or art gallery: Connecticut is home to a number of great museums and art galleries, many of which are open year-round. Check out the Bruce Museum in Greenwich, the Fairfield Museum and History Center, or the Yale Peabody Museum in New Haven.

Take a day trip: Fairfield County is located in the heart of New England, so there are plenty of great day trip destinations nearby.

Visit the Maritime Aquarium in Norwalk, or take a drive up to Hartford and check out the Connecticut Science Center.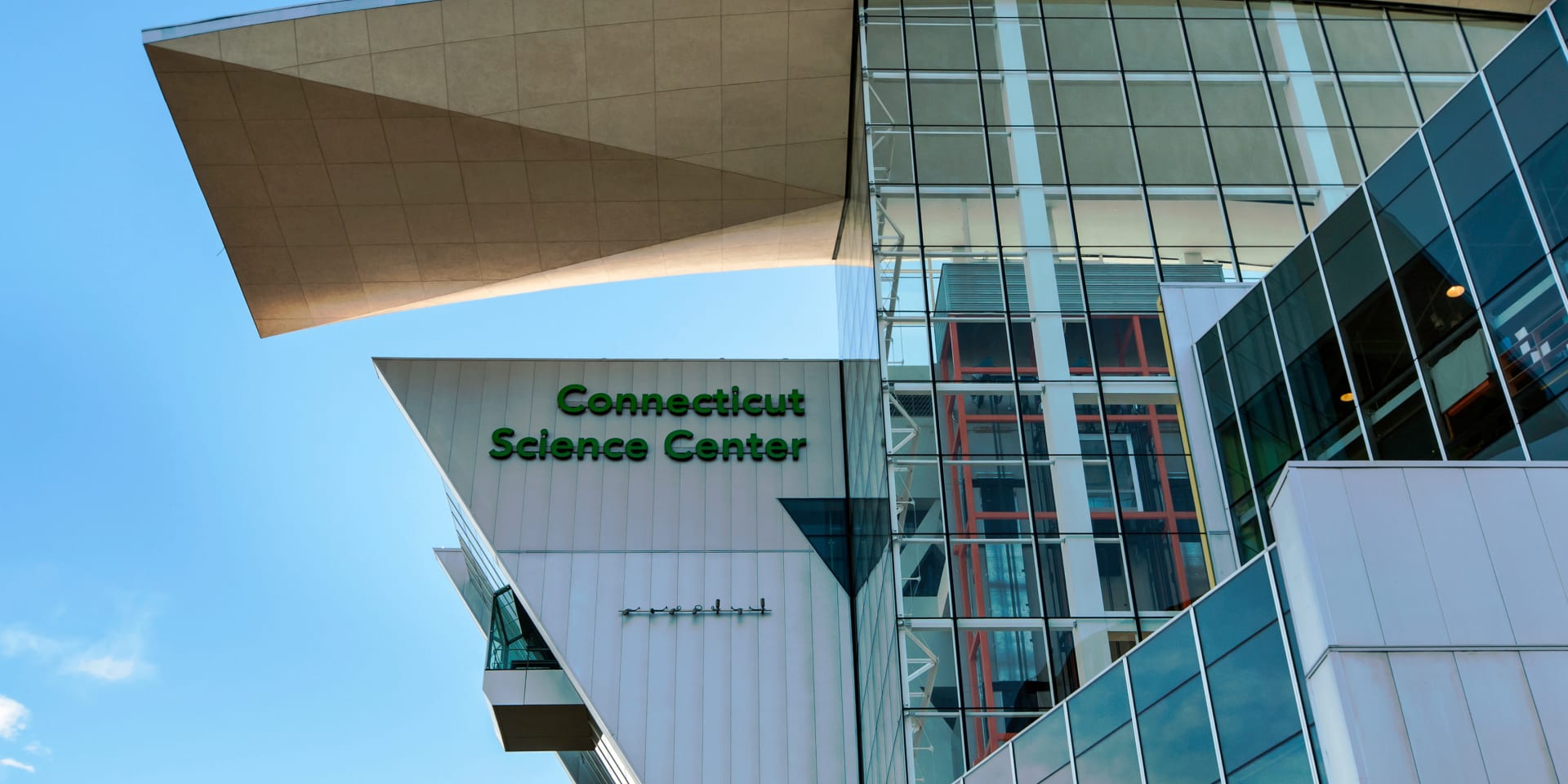 6. Indoor Activities: If the weather is really crummy and you don't want to venture outdoors, you can also explore many indoor activities like visiting the Fairfield Theatre Company to see a live show, head to the Fairfield Comedy Club for a night of laughs, or take a cooking class at AMG Catering and Events or Wakeman Town Farm.
With a little bit of creativity and a willingness to explore, you can have a great time during the dog days of winter in Fairfield County, even if there's little or no snow on the ground. So bundle up, grab a friend or two, and head out to enjoy all the area offers.